International Manufacturing, Machinery, Equipment, Materials and Services Exhibition
EMWA is specifically targeted to the manufacturing and industrial sectors, featuring a national and global audience of visitors ready to invest and demonstrating a clear focus on technological excellence. In the current environment of volatile markets, it is thus the platform for international manufacturers and suppliers to the industrial sector.
As a vertical trade show, EMWA covers the entire manufacturing value chain and offers the industry sector a unique marketplace for knowledge transfer, individual manufacturing solutions and worldwide business contacts.
Connect with power and energy industry influencers
Powerfully position your brand with sponsorship opportunities
Discover the latest innovations in the industry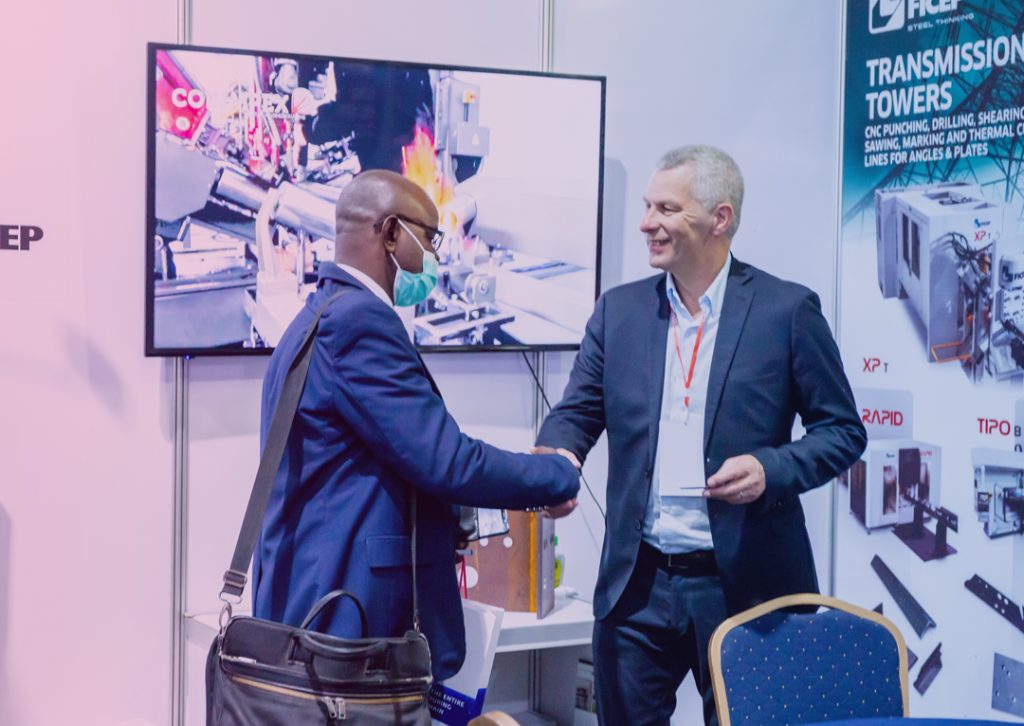 Find out more about the benefits of exhibiting and how your company can be part of it.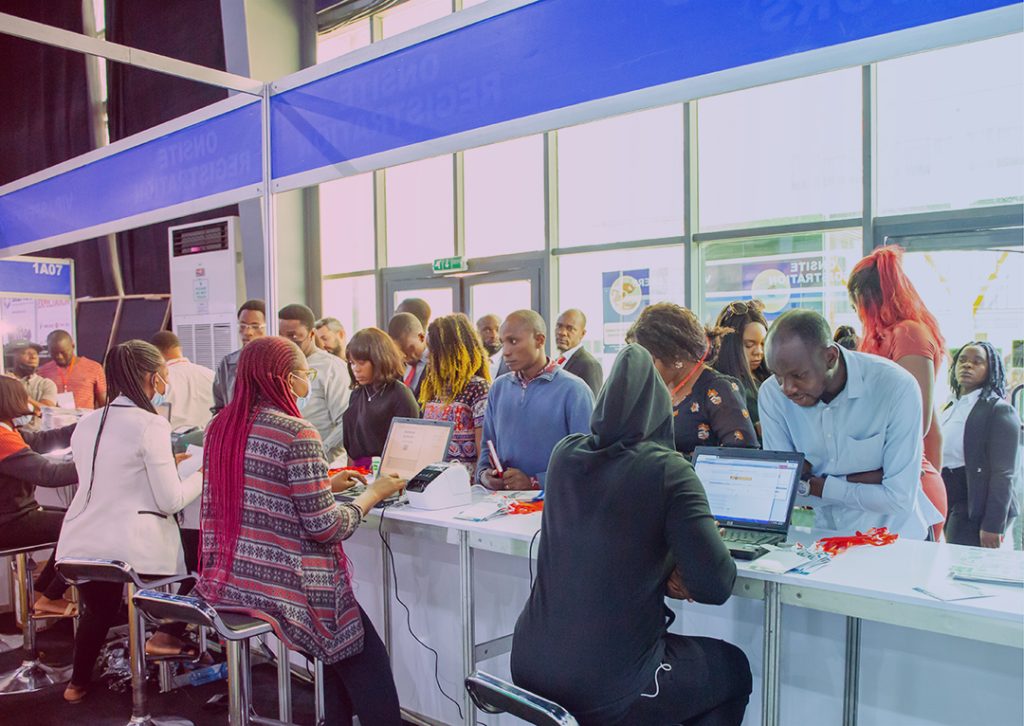 You'll be able to discover innovative solutions for the entire sheet metal working industry.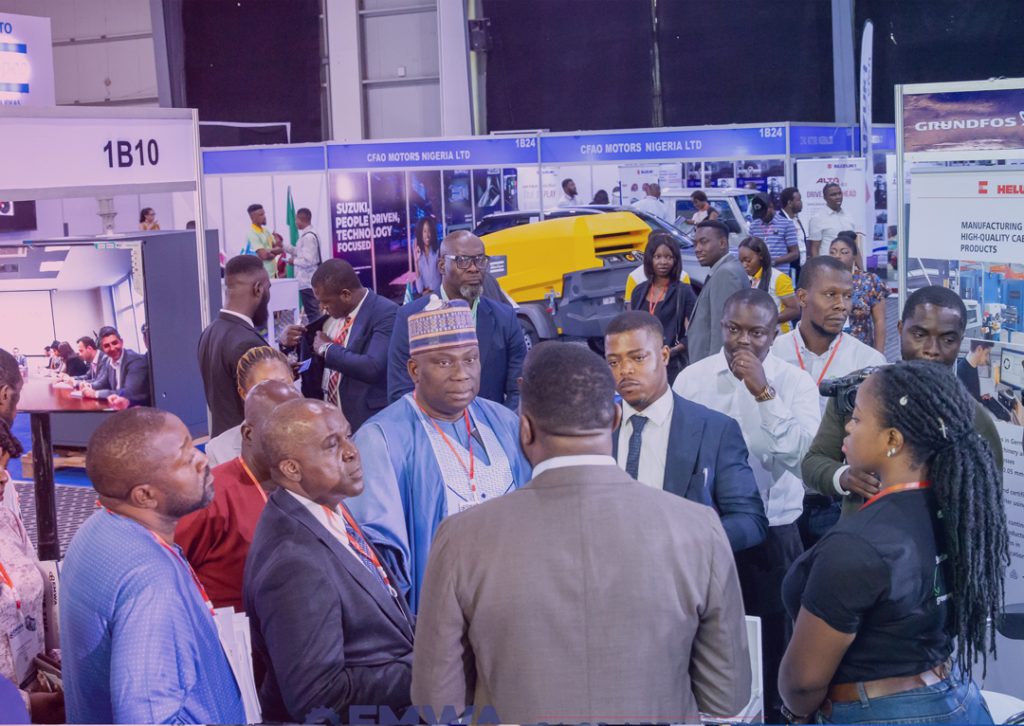 Find all the information you need to get your business in front of 3000+ industry professionals.
Position your brand with exhibition or sponsorship packages
Why sponsor or exhibit at EMWA?
Get unparalleled access to the business owners, investors, and decision-makers in the manufacturing sector.
Showcase your solutions to an audience of qualified professionals and investors.
Raise your brand profile for high level industry stakeholders.
Triple your exposure by exhibiting live, being featured on our marketing activity and as a sponsor.
Through strategic brand positioning, gain the trust of your clients and potential clients.
Choose from tailor-made solutions to suit any budget.
Reach your target audience
EMWA cares a great deal about the composition of the audience and attracts a strictly professional audience of decision makers. Apart from the regional focus, EMWA focuses on trade, on being a platform where manufacturers, importers and wholesale companies meet and do business with installers, EPC contractors, project developers and other purchasers. EMWA is your gateway to the largest market in Africa.
Reach your target groups and generate valuable leads.
Prominent companies precede you, be part of the future!
PAST SPONSORS AND EXHIBITING BRANDS