Why visiting EMWA will benefit you and your business
EMWA provides a safe environment where industry professionals can meet new suppliers, discover innovative products, learn from industry experts, and be ready for the post Covid-19 world.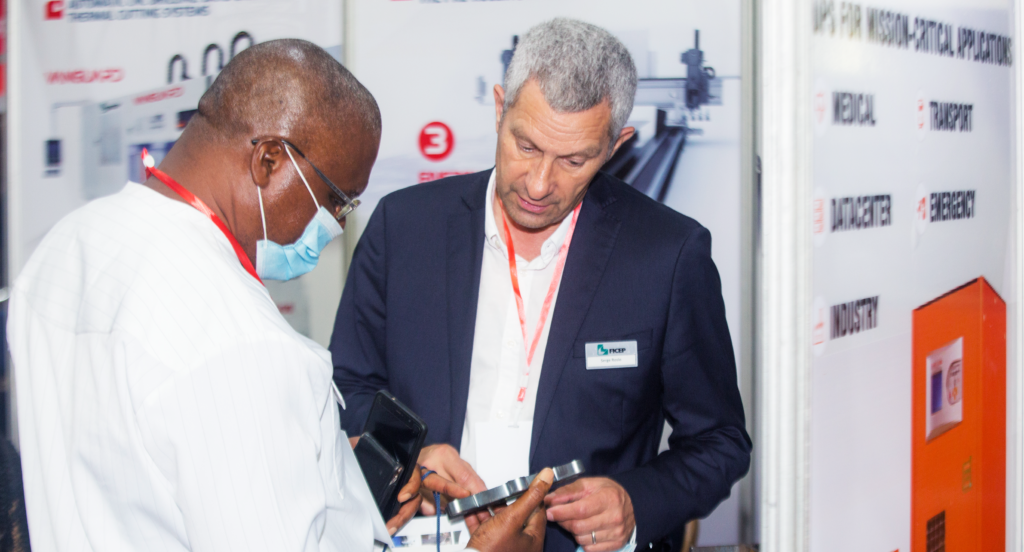 DO BUSINESS SAFELY
Safety measures implemented at EMWA ensured the health and wellbeing of our participants is prioritised and provide reassurances to all who visit our events, that they are in a safe environment.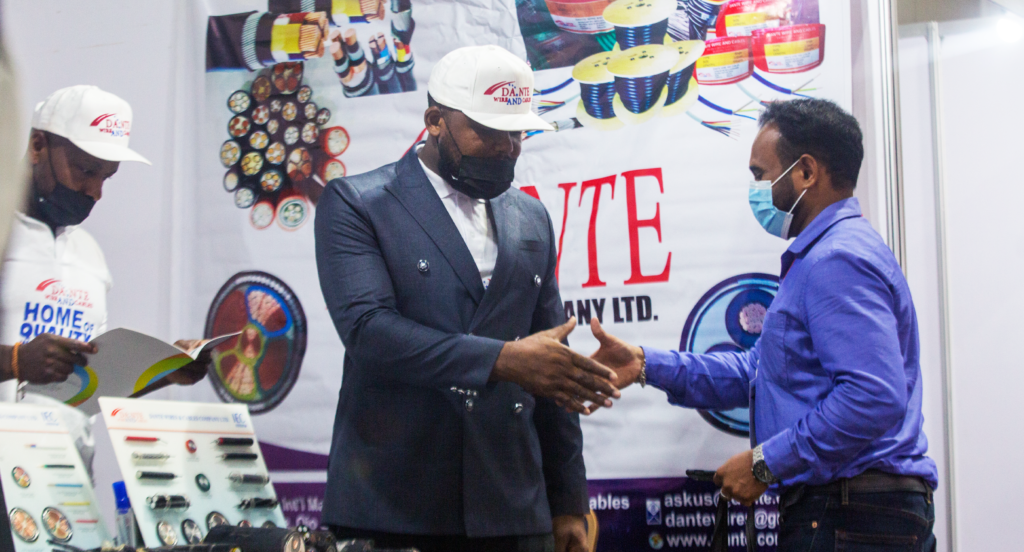 FIND NEW PRODUCTS
Meet over 100 manufacturers and distributors of manufacturing industrial products from around the world, who will meet your business needs. Find the latest products and solutions on the market, covering the entire manufacturing value chain.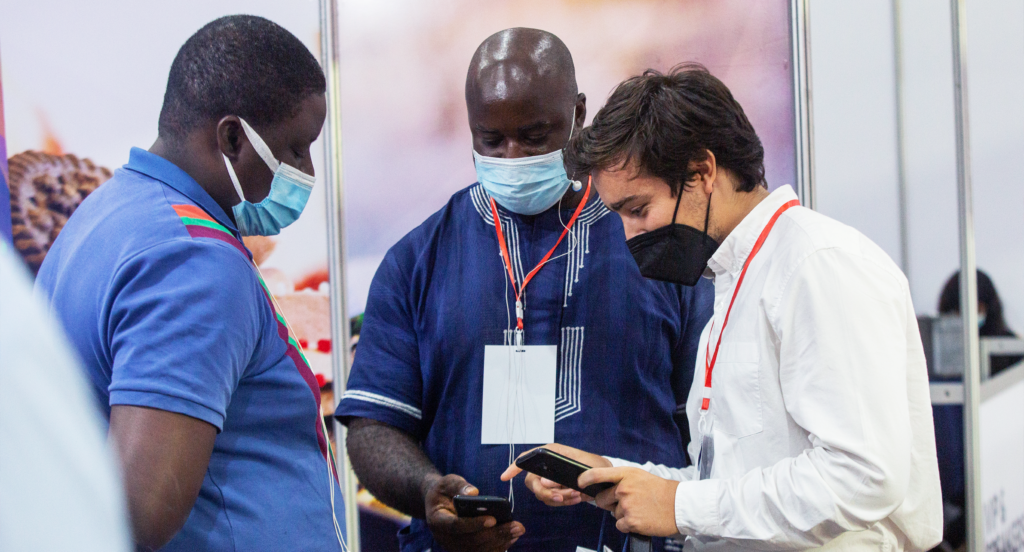 ATTEND FREE TRAININGS & WORKSHOPS
Continuous professional development is key to develop your career and to keep your knowledge up-to-date. Join 40+ spekaers and high-level conference sessions on topics covering all disciplines in the manufaturing industry.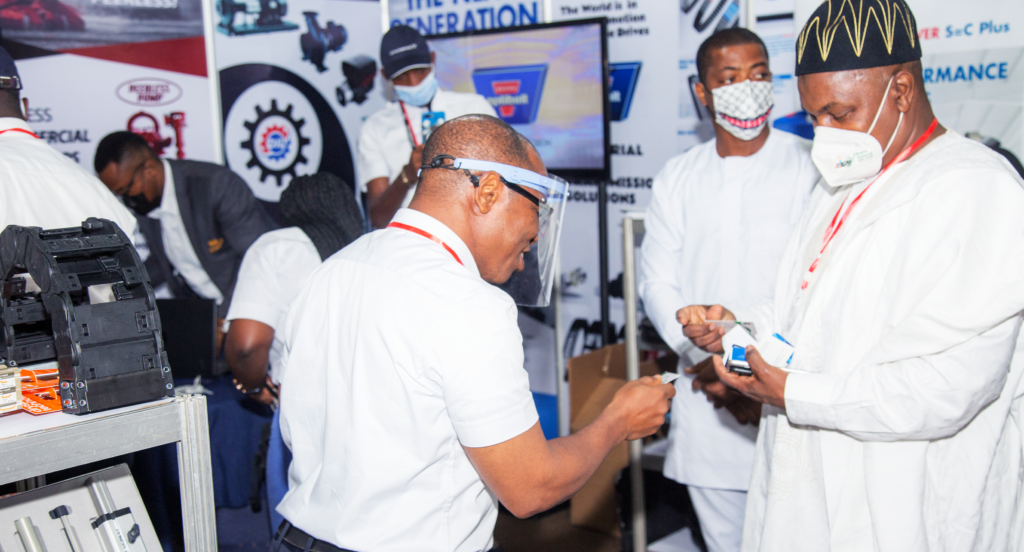 NETWORK WITH THE INDUSTRY
Meet again with old and new clients, explore partnerships and business opportunities to build profitable partnerships. Be part of the decision making and vital discussions steering recovery efforts for the sector.
Grow your business?
As the premier industry networking event for manufaturing, engineering and supporting industries opportunity EMWA helps businesses secure new, long-lasting clients from around the region.