Want to attend but not sure how to bring it up with your boss?
Use our pre-written letter template to provide them with all the information they need to make the right decision.
Manager Letter
Use this customized letter to convince your boss and explain the reasons why you should attend.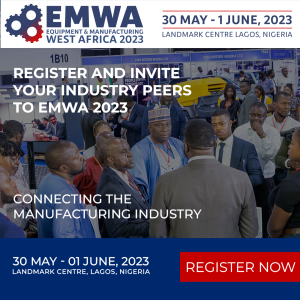 > Interact with Key Players in the Manufacturing sector
Meet over 3,000 manufacturing suppliers, professionals and leaders under one roof. Take the opportunity to find new business leads and contacts.
> Expand your Professional Network
Network with regional and international contacts to build new business relations and renew existing ones.
> Keep abreast of the Manufacturing industry
Access the latest updates from leading industry experts on a wide range of topics, trends, and products
> Explore a wide range of Products & Technologies
Explore products and trends to catch up with latest technologies and developments.
Don't forget to activate your free pass once your boss has given you the approval!