The Manufacturing Industry will Convene LIVE and IN-PERSON to do Business in April!
Equipment & Manufacturing West Africa provides the biggest opportunity in 2022 to position your company as an industry thought leader and key market player in front of policy makers, business leaders, disruptors and innovators.
The Exhibition & Conference is an enabler of conversations, collaborations and connections that drive business growth.
Now, more than ever, we need to connect in-person to continue to adapt and respond to the collective challenges and opportunities the industry faces.
For three days, the exhibition will facilitates serious business and networking opportunities for the manufacturing community.
The event creates the perfect environment for manufacturers, suppliers, distributors, buyers and expert to connect, meet face-to-face and do business. That's not all, the event offers the opportunity to trade thoughts with industry pioneers gather insight on the latest processes, and build a strong network in the region.
EMWA 2022 LIVE EXHIBITION
Over 3,000 international professionals from across the manufacturing value chain will attend EMWA 2022 in-person to meet and do business.
EMWA 2022 LIVE CONFERENCE
The conference will engage with, and address, the key issues and most promising opportunities for the manufacturing industry in the 4th industrial age.
FIND OUT MORE
AN EVENING OF CELEBRATION!
Companies and individuals who are responding in the most innovative and creative ways to address the continuous growth in the manufacturing industry.
FIND OUT MORE
YOUR BUSINESS IN THE SPOTLIGHT
EMWA gives you the opportunity to showcase new & innovative products and techniques and provides a professional & comprehensive marketing platform bringing together industry buyers, suppliers and educators to share ideas and develop business relationships.
Establish your brand as a provider of tomorrow's solutions for today, secure your space now!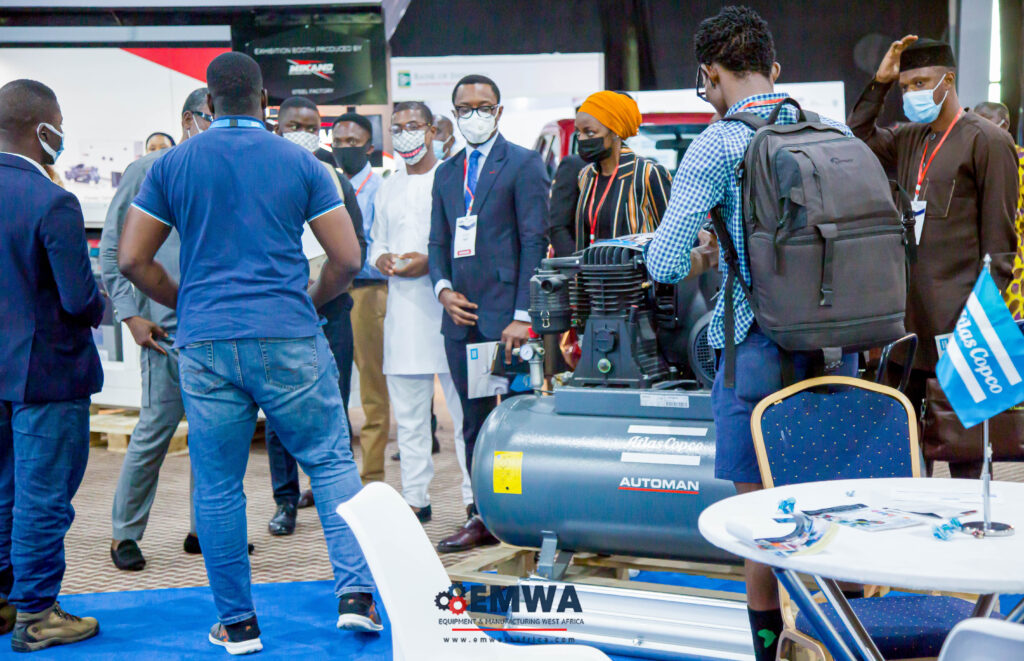 Download the brochure today and see how partnering with us can help you achieve your business objectives.
There are many ways and sources to market your products and services, but nothing can beat the benefits that the trade show have to offer. Even in a world of social media and online marketing, nothing beats the power of face-to-face conversation.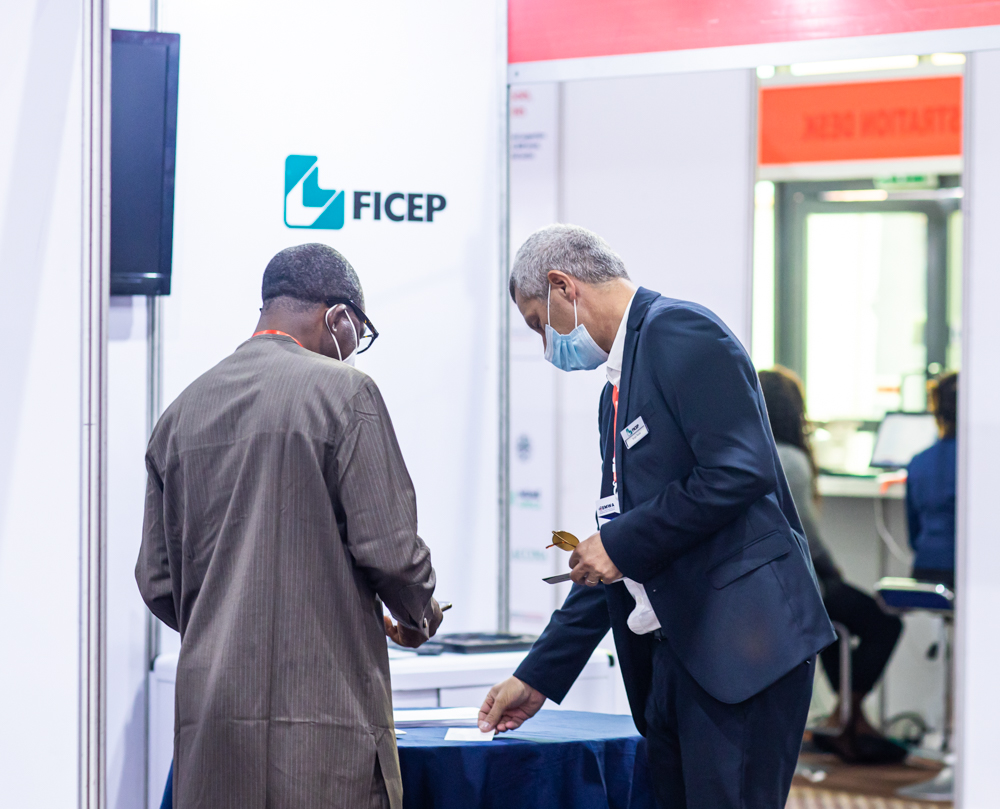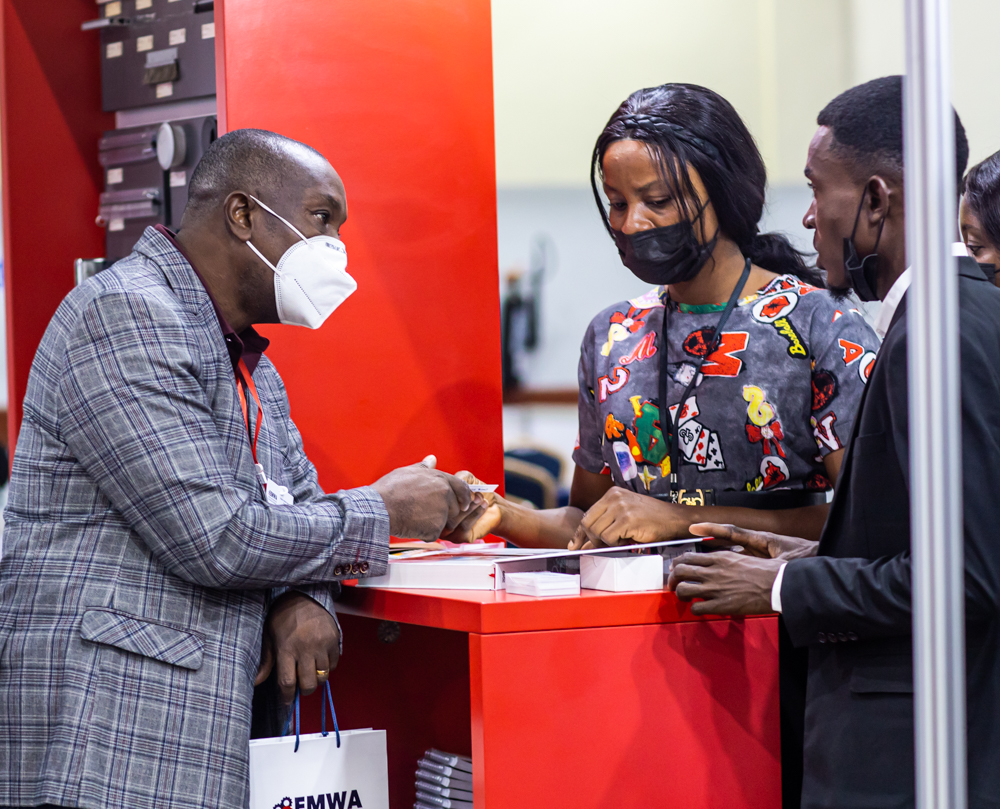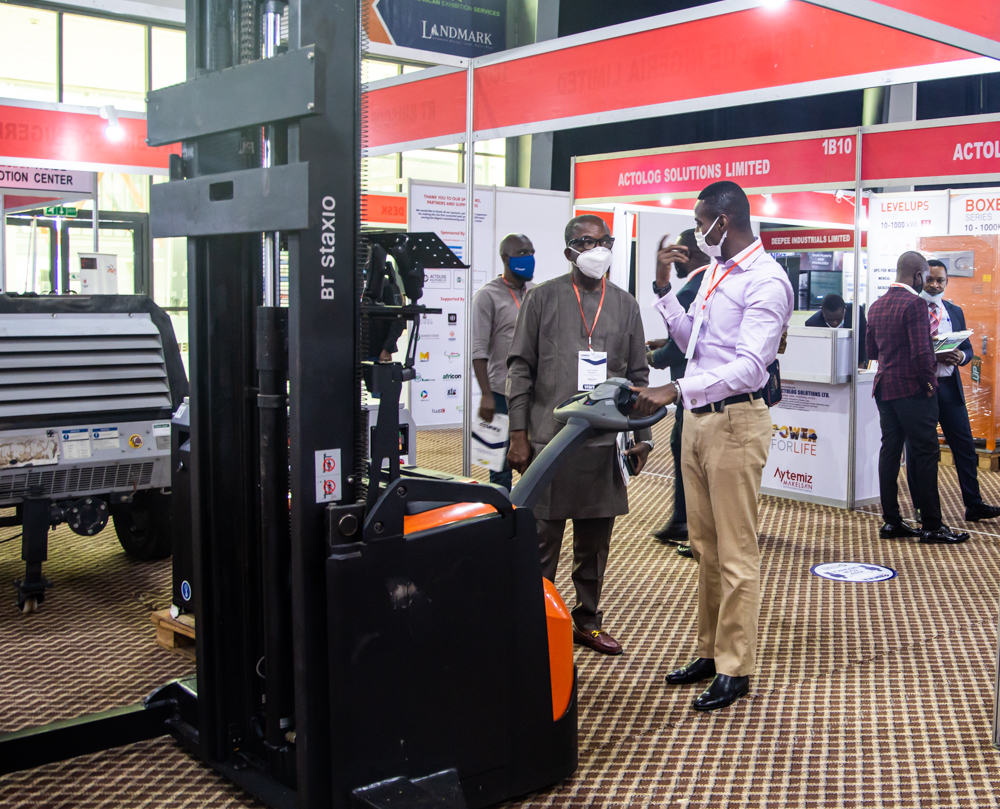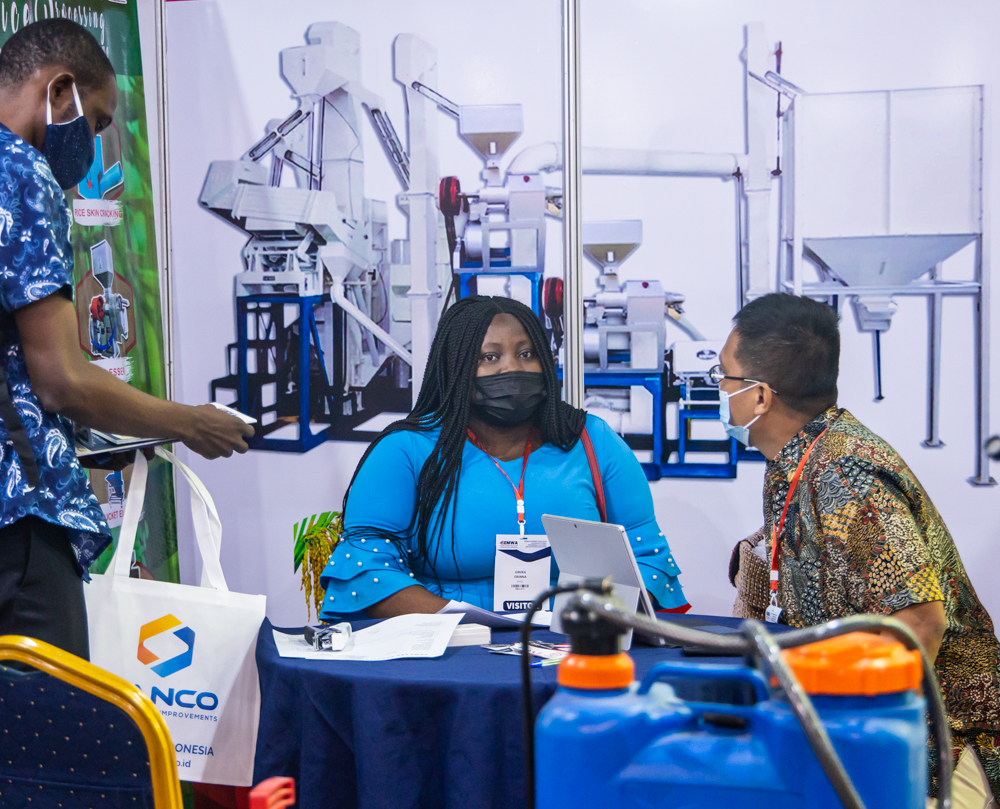 SPONSORS AND EXHIBITING BRANDS