GETTING TO THE VENUE
With a capacity ranging from 10- 2,500 persons, the Landmark Centre offers a truly iconic and versatile event space rental for business or creative uses.
In 2017, Landmark Centre began the year with the opening of its second Hall, which has boosted the facility to 4200sqm of Exhibition Centre and Conference Hall.
The brochure we have launched contains essential information, not just about our venues, but about all the added value elements we offer here at Landmark Centre. It's a vital guide for everyone in the Industry (e.g. Small event venues, affordable wedding reception venues) and one we're proud to share with our existing and future clients.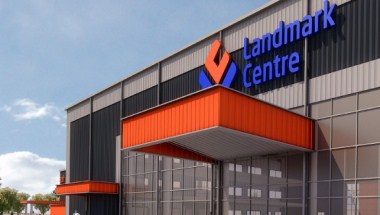 EVENT DETAILS
30 May – 01 June 2023
Tuesday 30h May 2023, 9am – 5pm
Wednesday 31st May 2023, 9am – 5pm
Thursday 1st June  2023, 9am – 4pm
Landmark Centre, Plot 2&3 Water Corporation Road
Victoria Island Annex
Lagos, Nigeria