You can find some of the most frequently asked questions (FAQs) below. We hope this page can give our exhibitors information on frequently asked questions, concerns, and solutions related to a particular topic. If your question is not answered below kindly contact your nearest sales representative.
Note that EMWA is neither an importer nor a manufacturer nor a retailer. We ask that you refrain from sending us unsolicited emails for sales or promotions.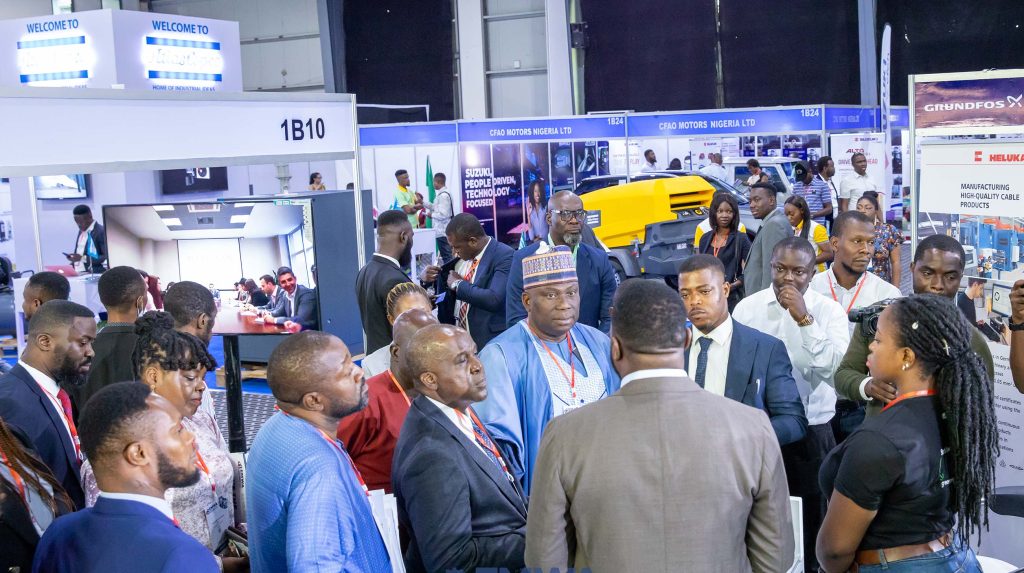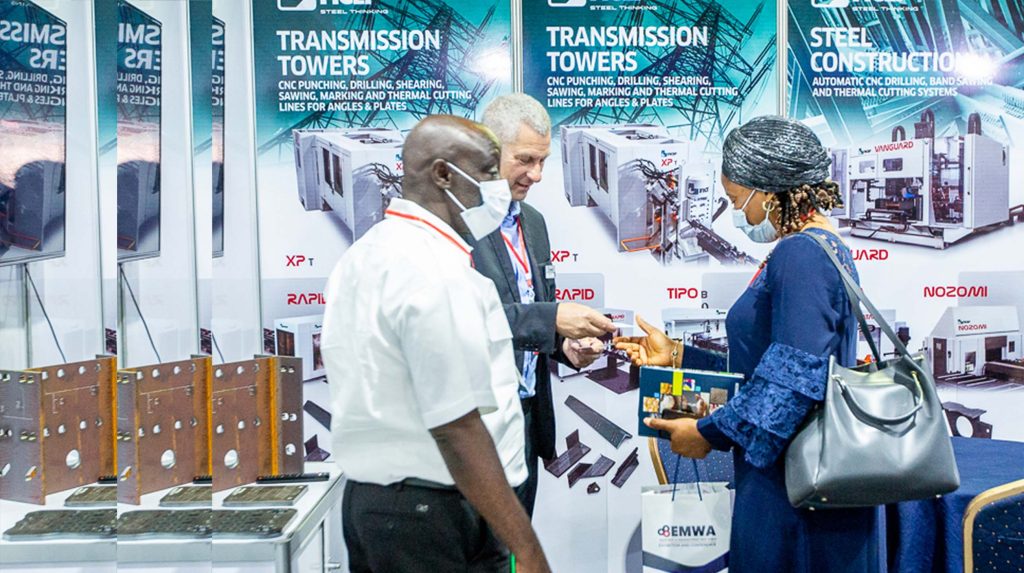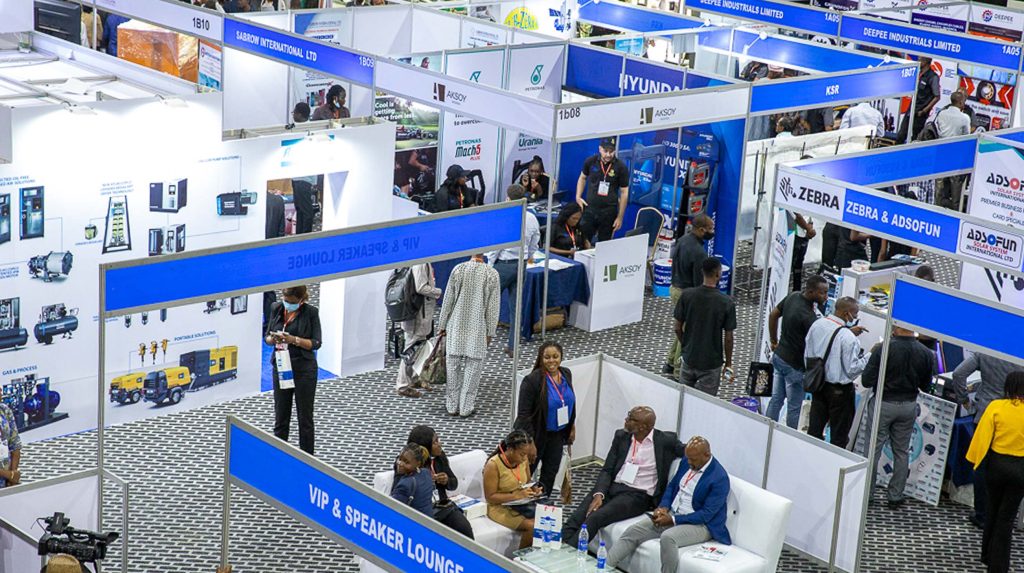 Q1. Who do I need to contact if I have questions or check about online activities, a particular item, or would like to book?
Please contact the Sales Representative or Sales Manager for your country/region.
Q2. How much does it cost to exhibit?
It varies based on the exhibit products and booth size. Please refer to the information below. Please feel free to contact us if you have any questions about cost estimates.
Q3. Is the cost inclusive of  construction?
It varies, depending on the item. Please check with the Sales Representative or Sales Manager for your country/region.
Q4. How do I register as a Sponsor at EMWA?
We offer different sponsorship options with many benefits. Please fill in the sponsorship inquiry form here for more information.
Q5. Can I still reserve one of these promotional opportunities if I'm not exhibiting at EMWA?
No. All promotional opportunities are available to our exhibitors only. However, you can join our digital activities. Please check your nearest sales representative about this package
Q6. Can I hand out flyers and samples at the show venue?
Yes, but restricted only in your booth area.
Q7. What shows does the Exhibitor badge give access to?
The badge grants three days of access. The badge is not transferrable and is personal. When you enter and leave the performance, you will be required to provide it, and you can also be asked for identification documentation.
Q8. Can I conduct a session during the show outside the booth?
Throughout the event, exhibitors' product/technology seminars are held inside the exhibition halls, and presentation slots are only offered to exhibitors. For more information, please contact the organiser.
Q9. How can I contribute or get more exposure for my brands if I'm not able to join the show this year?
This will be a collaborative effort from the industry to the industry, so we need your knowledge and assistance to share the information!  Let's work together.