SPONSORSHIP OPPORTUNITIES
Let us create a bespoke sponsorship package for you to guarantee ROI
Place your brand at the forefront and stay ahead of your competitors by becoming a sponsor at EMWA.
EMWA brings manufacturing professionals who are on the lookout for the latest innovations and new partnerships. By becoming a sponsor, you will position your brand in front of a highly receptive audience of buyers and key decision makers.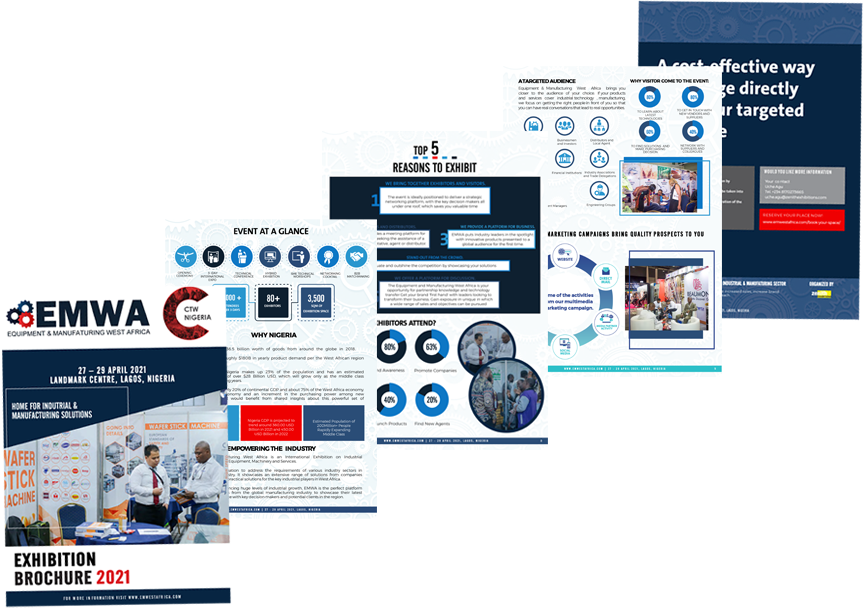 TOP REASON TO BE A SPONSOR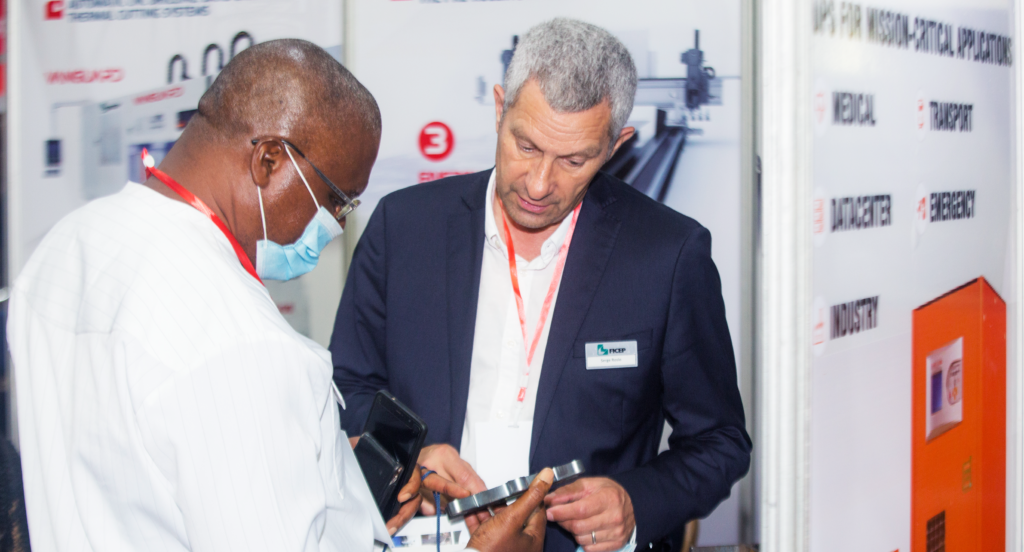 POSITION YOUR COMPANY AS A THOUGHT LEADER
Associate your brand with high-level summits to establish your position as a thought leader.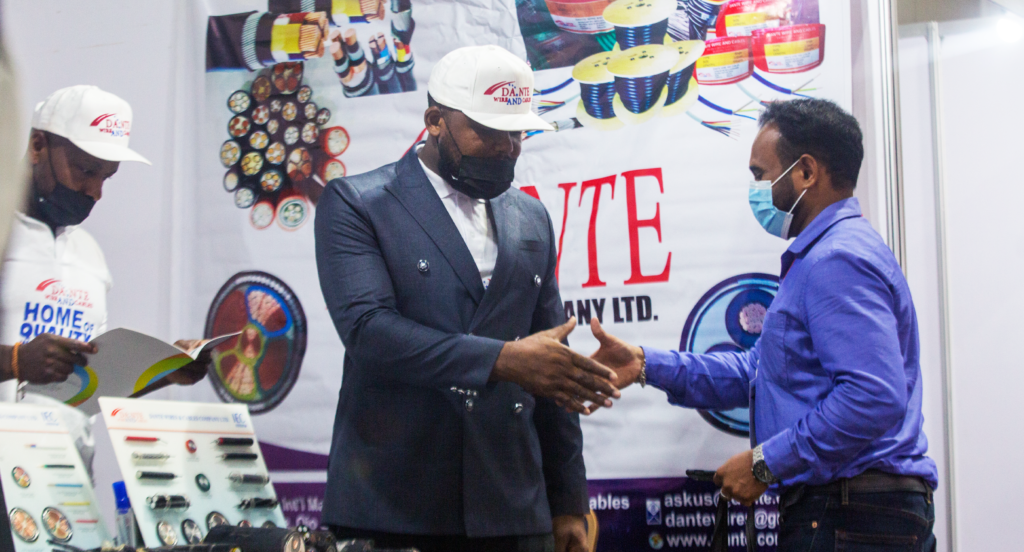 BUILD YOUR BRAND IMAGE
Position your brand in front of top-ranking professionals from the entire value chain.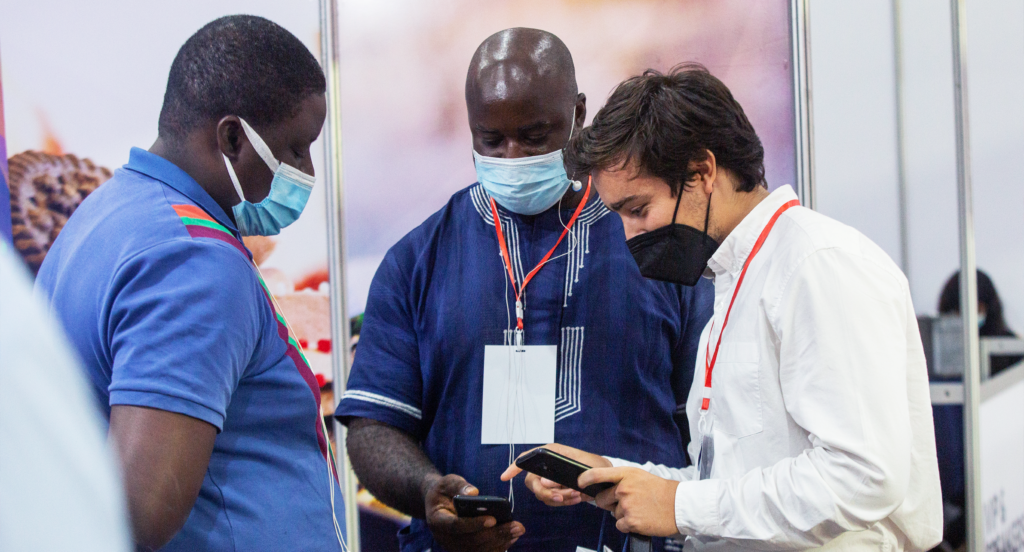 DRIVE SALES LEADS TO YOUR COMPANY
Make your brand memorable and support your sales efforts by attracting new potential clients.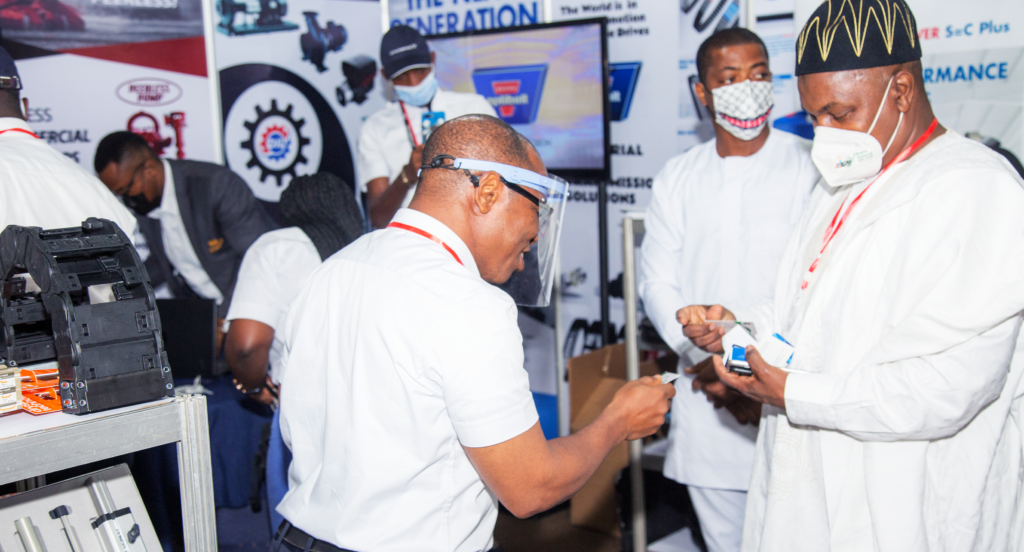 BE AHEAD OF COMPETITION
Enhance your brand's visibility by leveraging EMWA multi-media marketing campaign.
Sponsorship packages to match your business requirements
EMWA has been meticulously designed to be a more intimate, focused and experiential event, so top manufacturing  can demonstrate their products and solutions to a high-level, qualified audience. We are looking for a select group of solution providers who want to be true consultants to the industry.
Have your company name appear throughout  all the busiest visitor spots through our variety of sponsorship opportunities.
Options available include:
Exhibition Sponsorship
Registration Sponsorship
Bag & Land yard Sponsorship
Venue Sponsorship
Conference Sponsorship
Networking Event Sponsorship