Download the brochure today to find out how EMWA can help you reach your commercial goals
Get more opportunities to plan, promote, and follow up with visitors in your own time and from anywhere in the world, ensuring you get the most out of your time at the live in-person event.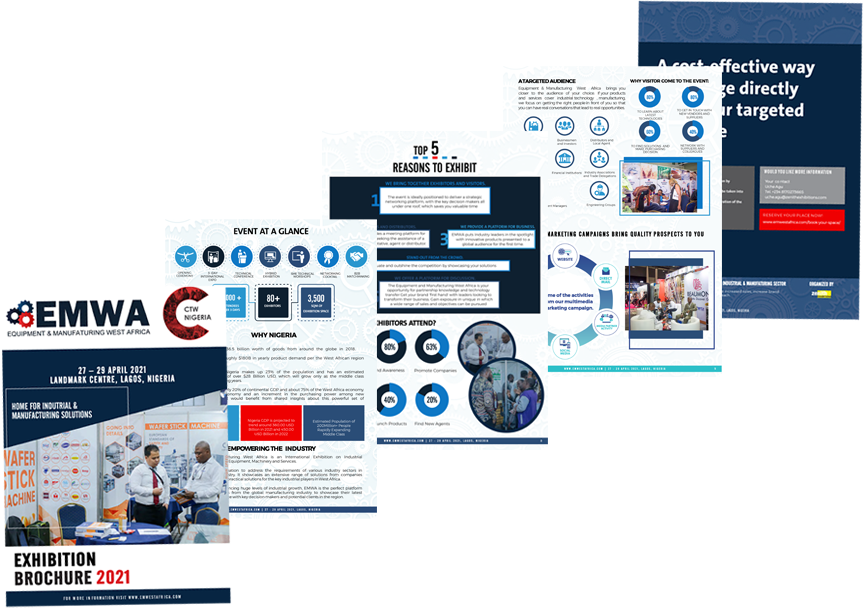 TOP 4 REASONS TO EXHIBIT AT EMWA
The event is ideally positioned to deliver a strategic networking platform, with the key decision makers all under one roof, which saves you valuable time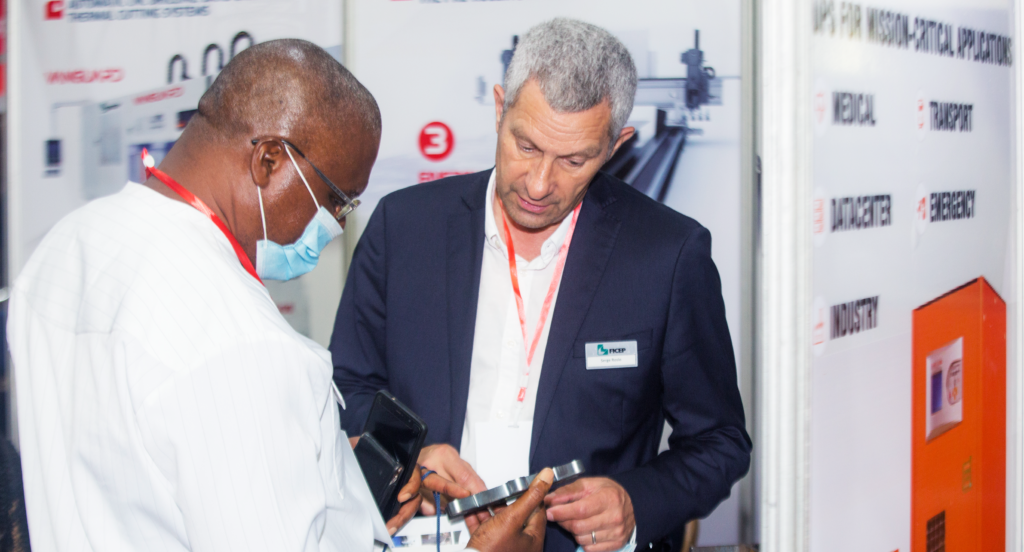 ENTER NEW MARKETS
Gain direct access to the key stakeholders involved in the region's upcoming plans and budget allocations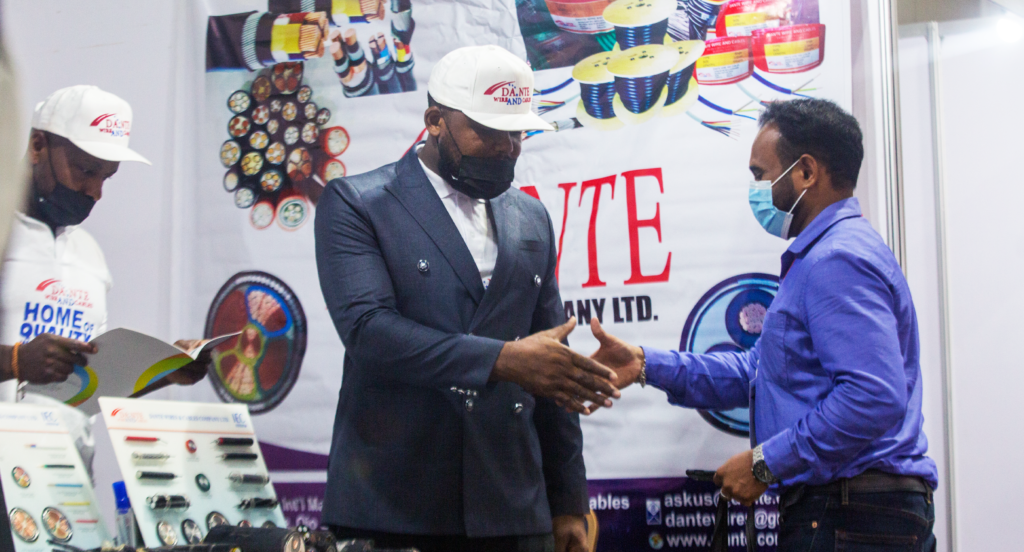 BUILD YOUR BRAND
Position your brand in front of mnufacturing professionals and establish your name as an industry leader.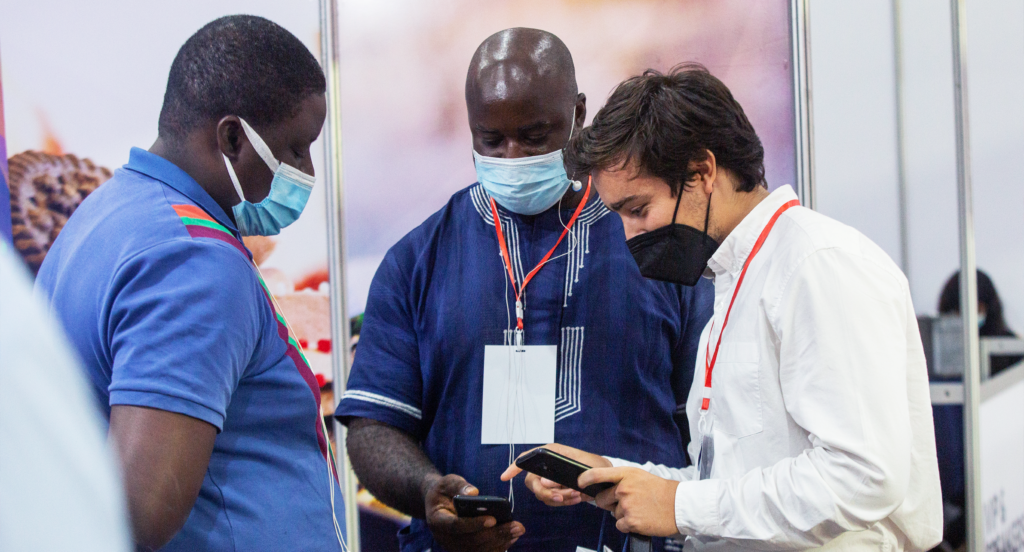 GENERATE QUALIFIED LEADS
Showcase your products and solutions to a captive audience of active buyers who are on the lookout for the latest innovations.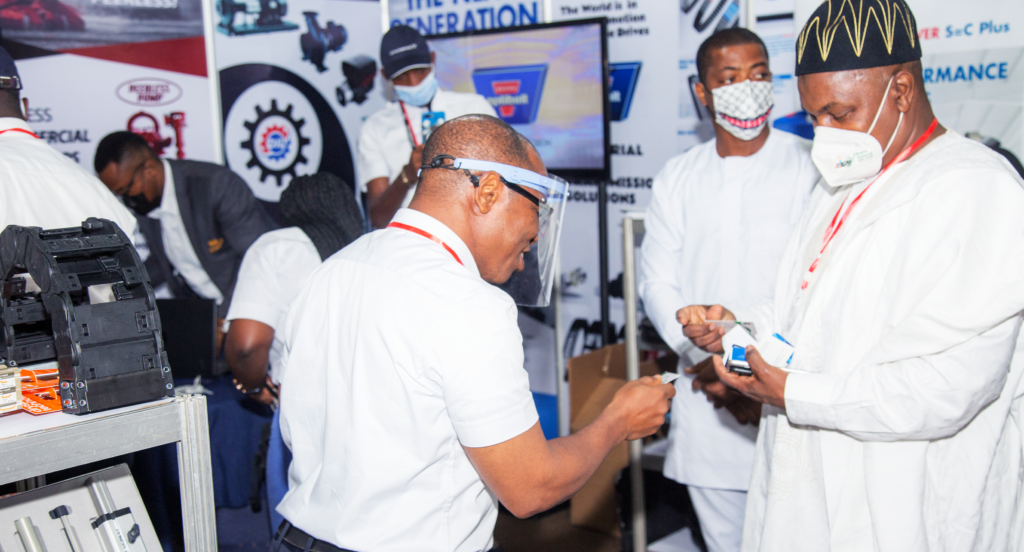 NETWORK WITH STAKEHOLDERS
Experience the power of face-to-face networking to forge strong relationships with the most influential industry players.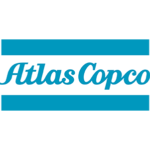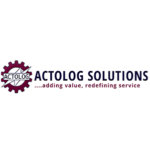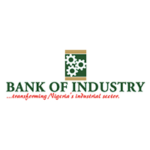 Grow your business?
As the premier industry networking event for manufaturing, engineering and supporting industries opportunity EMWA helps businesses secure new, long-lasting clients from around the region.