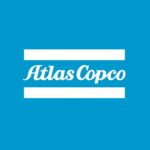 ATLAS COPCO NIGERIA LIMITED – DIAMOND SPONSOR
Atlas Copco in Nigeria handles the sales and service of industrial air & gas compressors, dryers, filters and air receiver, compressors part & service, vacuum pumps and solutions, construction related tools like mobile compressors, water pumps, jackhammers & lighting towers, high pressure CNG compressors, nitrogen & oxygen generator including quality aftermarket parts for all the listed items.
Learn more about Atlas Copco Nigeria Limited Operations in Nigeria – https://www.atlascopco.com/en-ng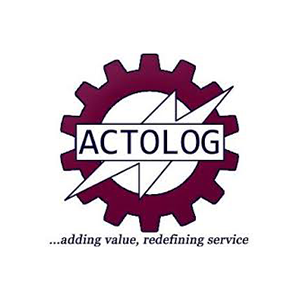 ACTOLOG SOLUTIONS NIGERIA LIMITED – GOLD SPONSOR
Actolog Solutions Nigeria provides complete energy solutions that guarantee power quality for all critical applications. We supply, install and maintain some of the best brands of UPS and Power Protection Equipment in Nigeria through it's partnership with world leading manufacturer (MAKELSAN).
Learn more about Actolog Solutions operations in Nigeria – ACTOLOG SOLUTIONS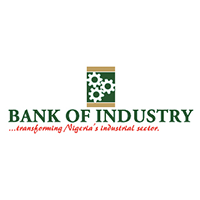 BANK OF INDUSTRY – BRONZE SPONSOR
The Bank of Industry Limited (BOI) is Nigeria's oldest, largest, and most successful development financing institution.
The Bank was incorporated in 1959 as Investment Company of Nigeria (ICON), transformed into Nigerian Industrial Development Bank in 1964 and ultimately into Bank of Industry (BOI) in 2001.
BOI is one of 15 government agencies under the Federal Ministry of Industry, Trade and Investment (FMITI).
BOI's mandate is the transformation of Nigeria's industrial sector by providing financial and advisory support for the establishment of large, medium and small projects/ enterprises, and the expansion, diversification, rehabilitation and modernisation of existing enterprises.
BOI supports projects with potential developmental impact, and the capability to generate considerable multiplier effects such as job creation, import substitution and poverty alleviation; all of which would have significant positive effects on the socio-economic condition of Nigerians, particularly in light of recent challenges presented by the COVID-19 pandemic.
CHOOSE YOUR SPONSORSHIP
Engage your targeted audience and deliver on your marketing objectives with a more dynamic and interactive presence by becoming an exhibition sponsor.