The region's dedicated trade show for warehousing, intralogistics and supply chain solutions
Featuring a unique portfolio; MHL EXPO makes available an exclusive platform to success; forming distinctive opportunities hotspot for material handling and storage equipment entities to present their services and products directly to high-profile audience from Subsaharan Africa.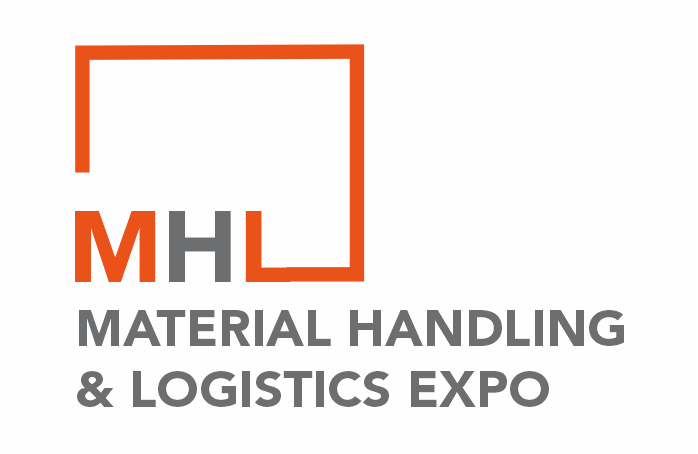 Interested in exhibiting?
This is the ideal one-stop platform for professionals and businesses seeking to expand their network, explore opportunities, get updated with the latest trends and solutions while evaluating market trends and sharing expertise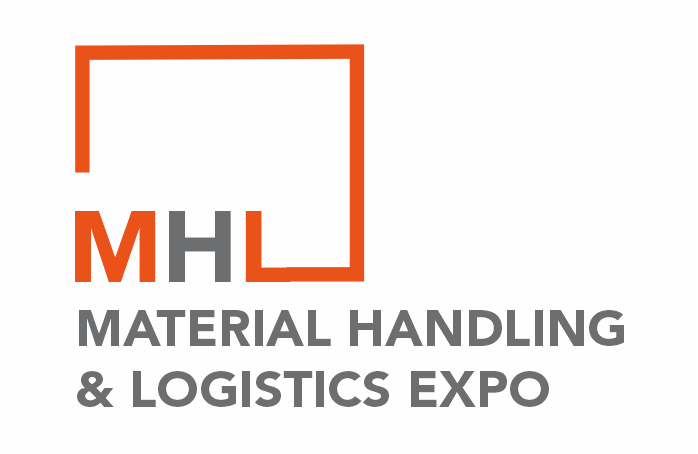 MHL CONFERENCE
From disruptive technologies to evolving policies, Scalex, the supply chain and logistics forum at Materials Handling Nigeria brings together leading industry professionals and experts to discuss trends and developments that are key to sustainable success in the regional supply chain and warehousing industry.