EMWA CEO FORUM- convenes manufaturing leaders driving the industry of the future
Putting the global construction industry back on the path of growth and sustainable development will require more than a global recovery; it will require strong partnerships, impactful leadership and fostering a culture of disruption.
The EMWA CEO Forum will convene manufacturing leaders and senior government representatives to discuss support for future industry growth, collaboration and partnerships, the workforce of the future, the impact of digitalisation, inspiring efficiency and advancing sustainable development. The Forum will include keynotes and panel discussions from industry leaders. The Forum will include Keynotes and panel discussions from industry leaders.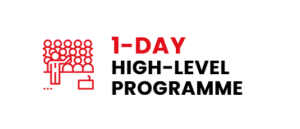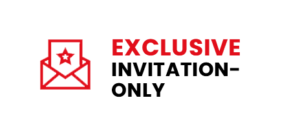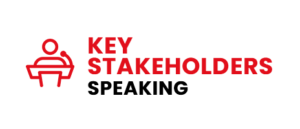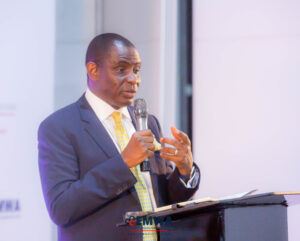 The Objectives of the CEO Round Table's are:
Exchange ideas and recommend agenda topics, steer policy discussions and help shape the future of manufacturing in Nigeria.

Setting standards and improving the range and accessibility of manufactured goods produced.

Providing for consultation and/or action on matters of common concern within the holistic manufacturing sector.

Representing the collective views of members to appropriate bodies.

Share information about the latest developments in the provision of accessible information.

Enhance dialogue between all key stakeholders and decision makers to promote positive change and growth within the sector.

Showcase examples of best practice in the provision of accessible information.
Who is invited to the CEO Forum?
The CEO Forum provides a unique networking environment where leaders can exchange ideas freely. The event's aspiration is to guide, inspire and support decisions. Attendees are limited to:
Chief Executive Officers
Managing Directors
President
Vice President
Chief Financial Officers
Procurement Leads
Chairman
Vice Chairman
Director General
Assistant Director General
General Manager
Country Heads/Managers