NIGERIA'S EXHIBITION FOR THE COMPRESSED AIR, GENERATORS, TECHNOLOGIES AND ACCESORIES
The industry is moving into a phase that innovation and technology is fundamentally changing the traditional way of doing businesses. For manufacturers to keep up their competitiveness to keep attracting these investors, they would need the right and up-to-date manufacturing technology.
With the success of EMWA 2021 marking it the first exhibition in 2021, we are already preparing for the 2022 edition. Get in touch now to secure the best stand at the exhibition.
EMWA 2022: Your business in the spotlight
EMWA gives you the opportunity to showcase new & innovative products and techniques and provides a professional & comprehensive marketing platform bringing together industry buyers, suppliers and educators to share ideas and develop business relationships.
Establish your brand as a provider of tomorrow's solutions for today, secure your space now!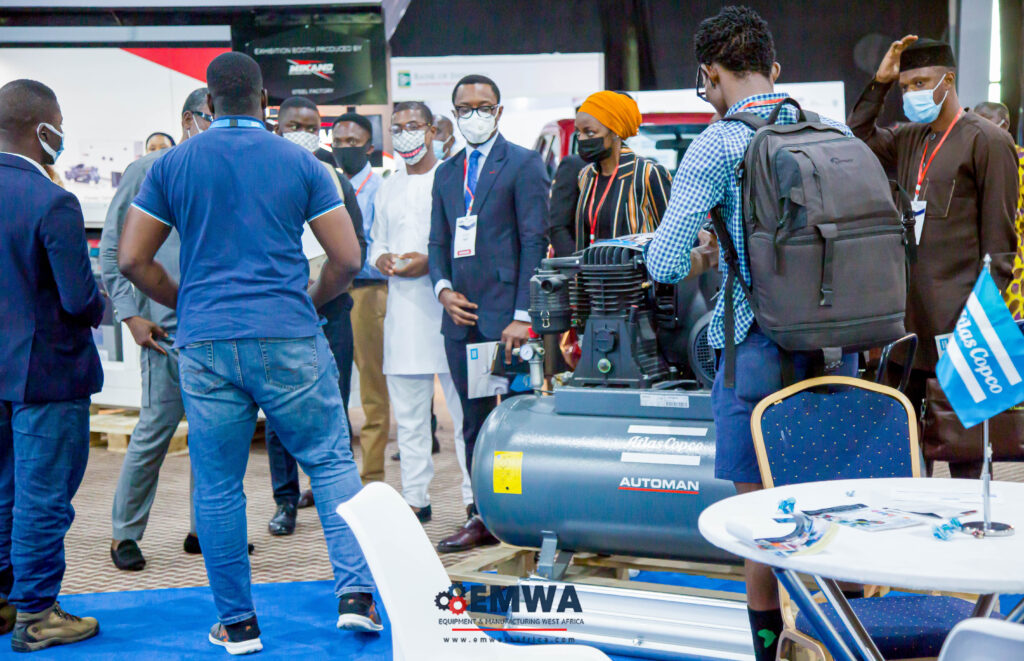 AURTECH WEST AFRICA is co located with Equipment & Manufacturing West Africa
There are many ways and sources to market your products and services, but nothing can beat the benefits that the trade show have to offer. Even in a world of social media and online marketing, nothing beats the power of face-to-face conversation.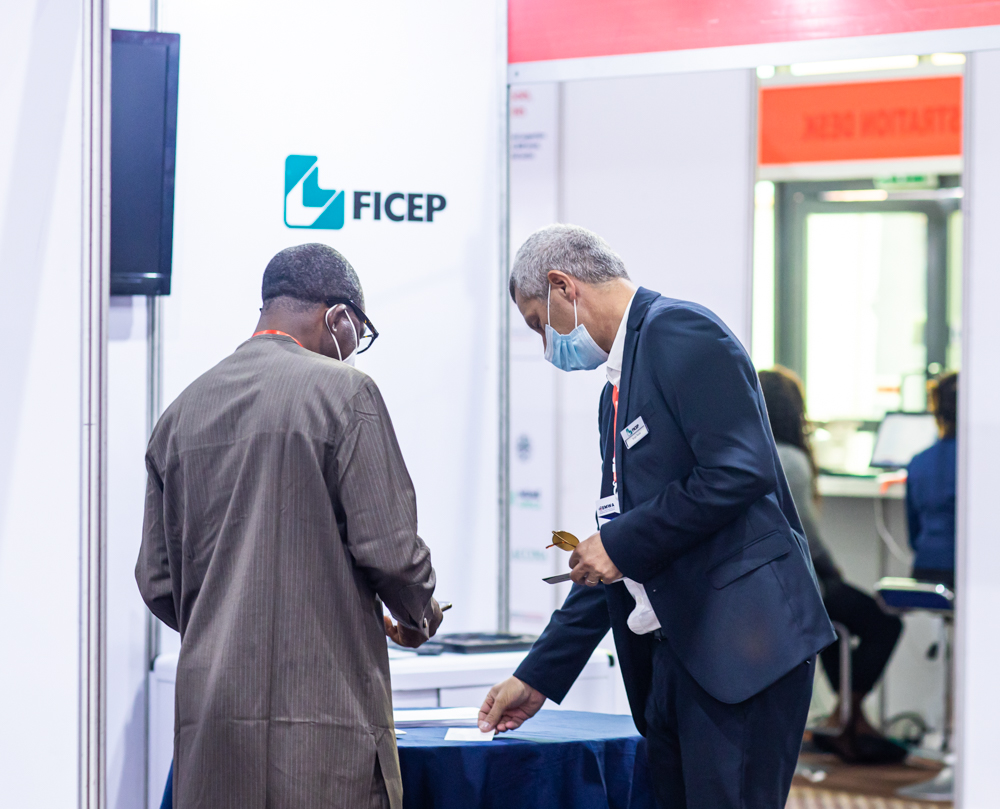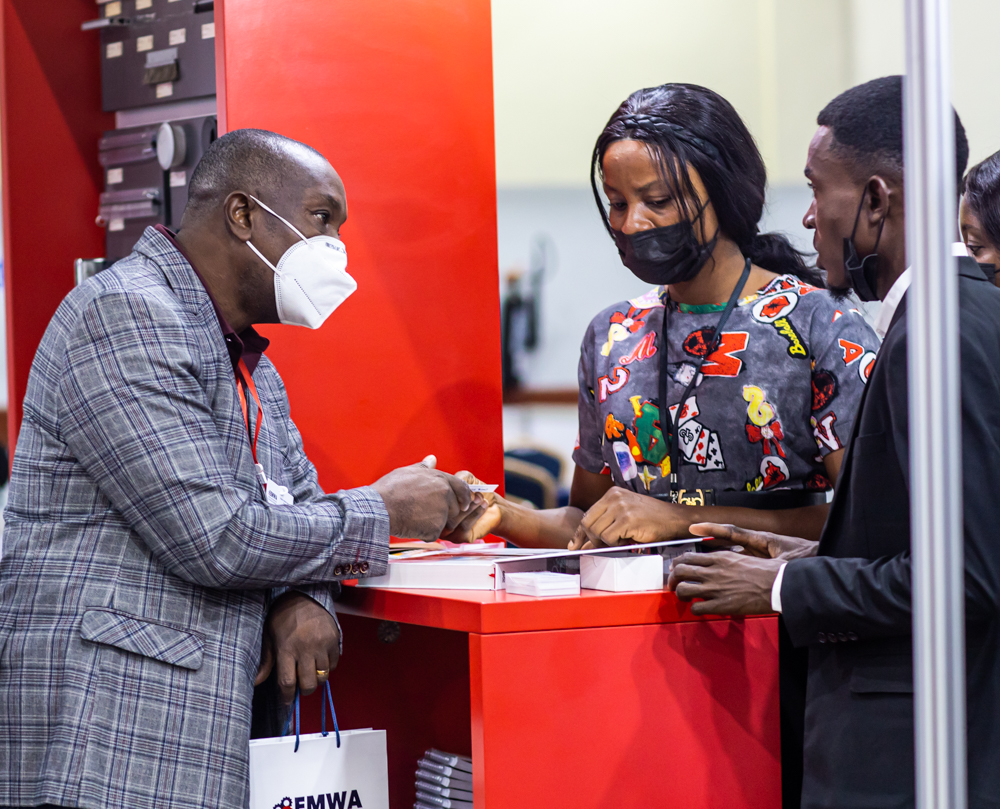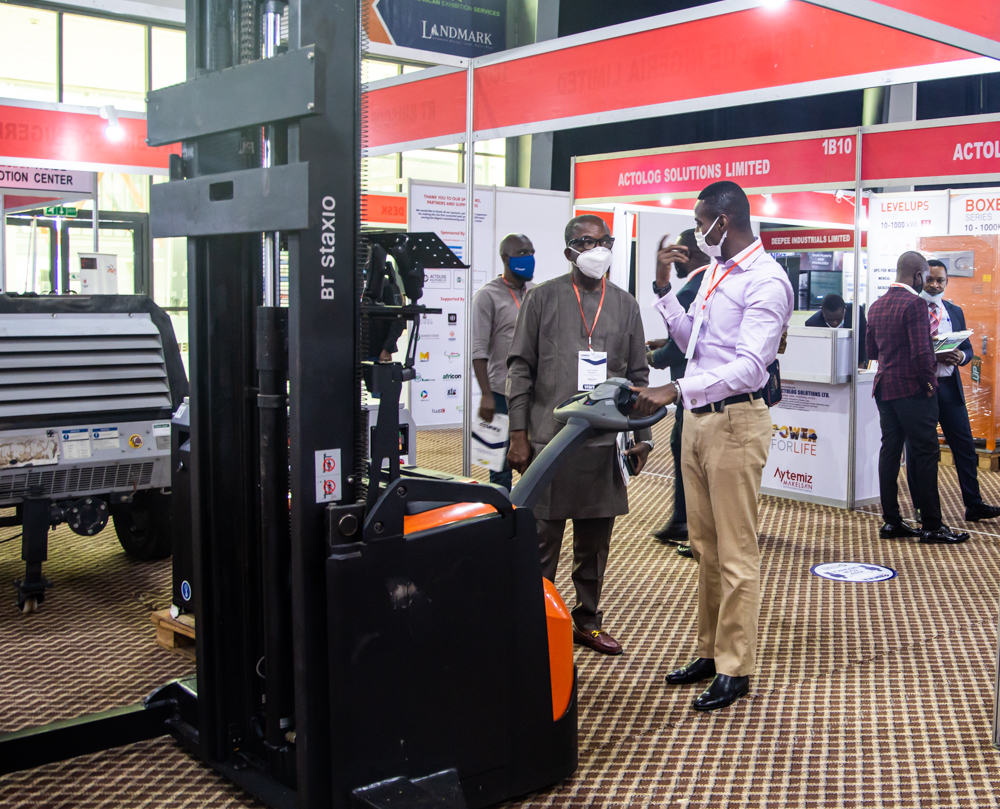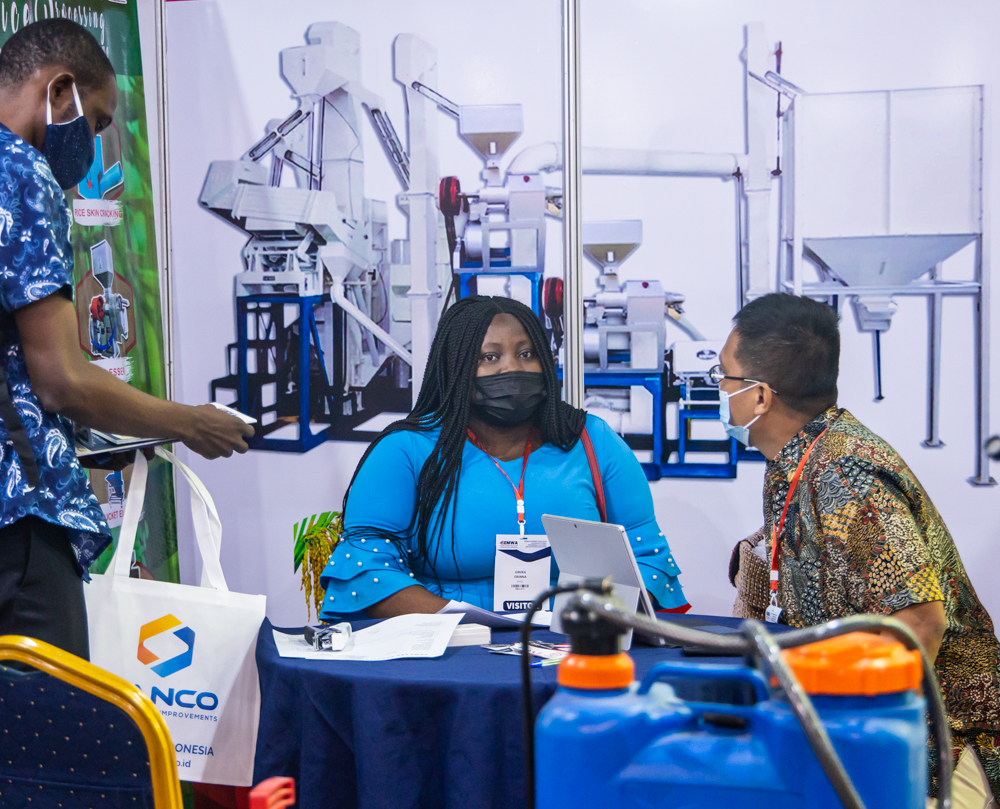 SPONSORS AND EXHIBITING BRANDS